The FiberTrak Specialist ─
Diffusion Tensor Imaging Data
Sarasota offers many of the same great services that our Bradenton location provides.
Our Sarasota location is a FiberTrak Specialist that offers Diffusion Tensor Imaging data. We are the only MRI facility in the Sarasota/Bradenton area to offer this study.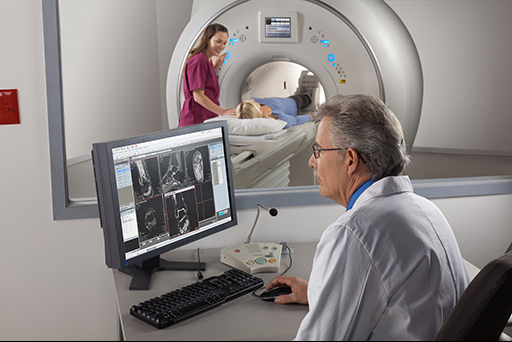 Creating the Effortless Experience
Sarasota now offering $70 Cardiac Calicum Scoring!