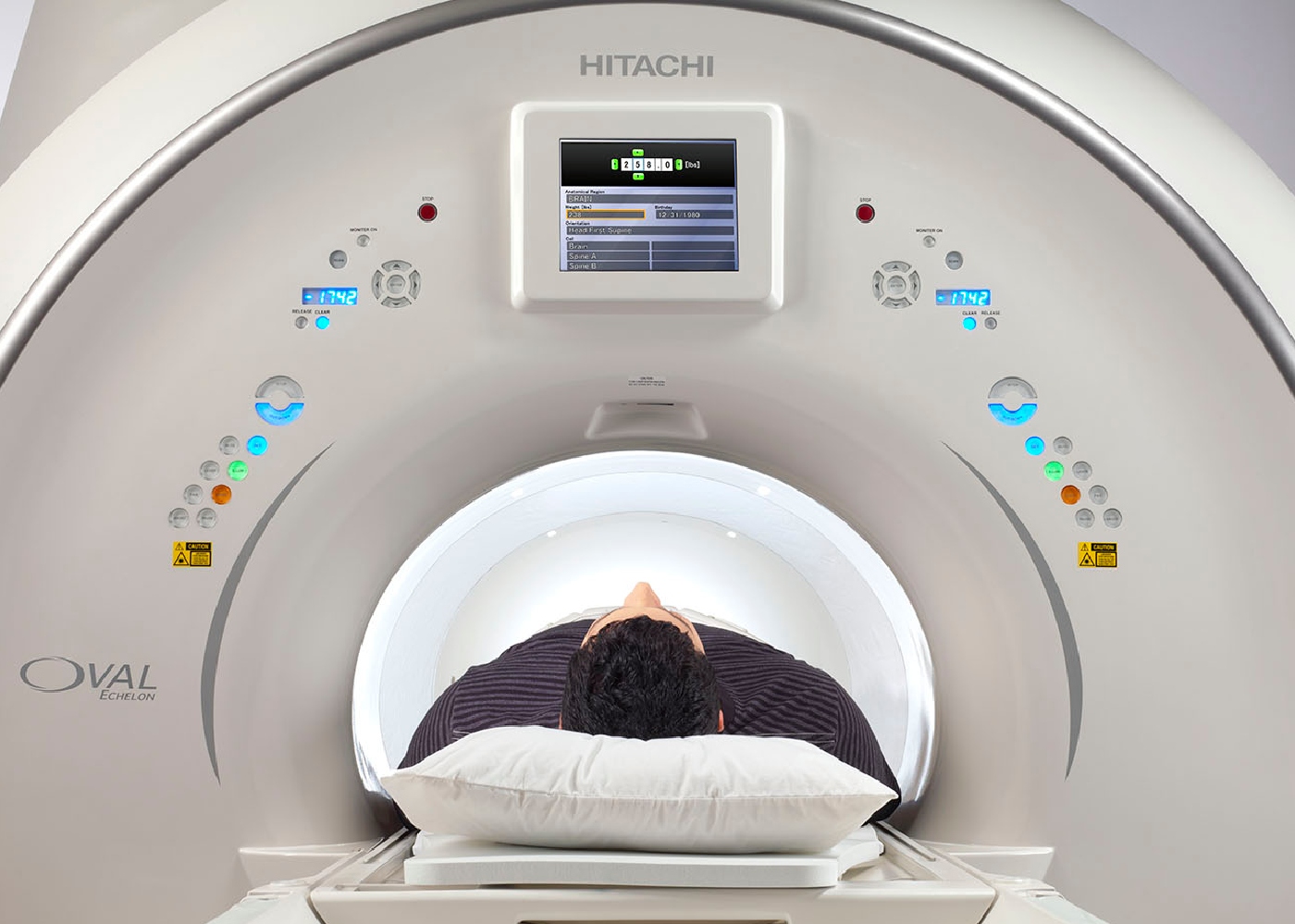 Tampa Bay's Premier Locally Owned Radiology Centers
Offering Two Convenient Locations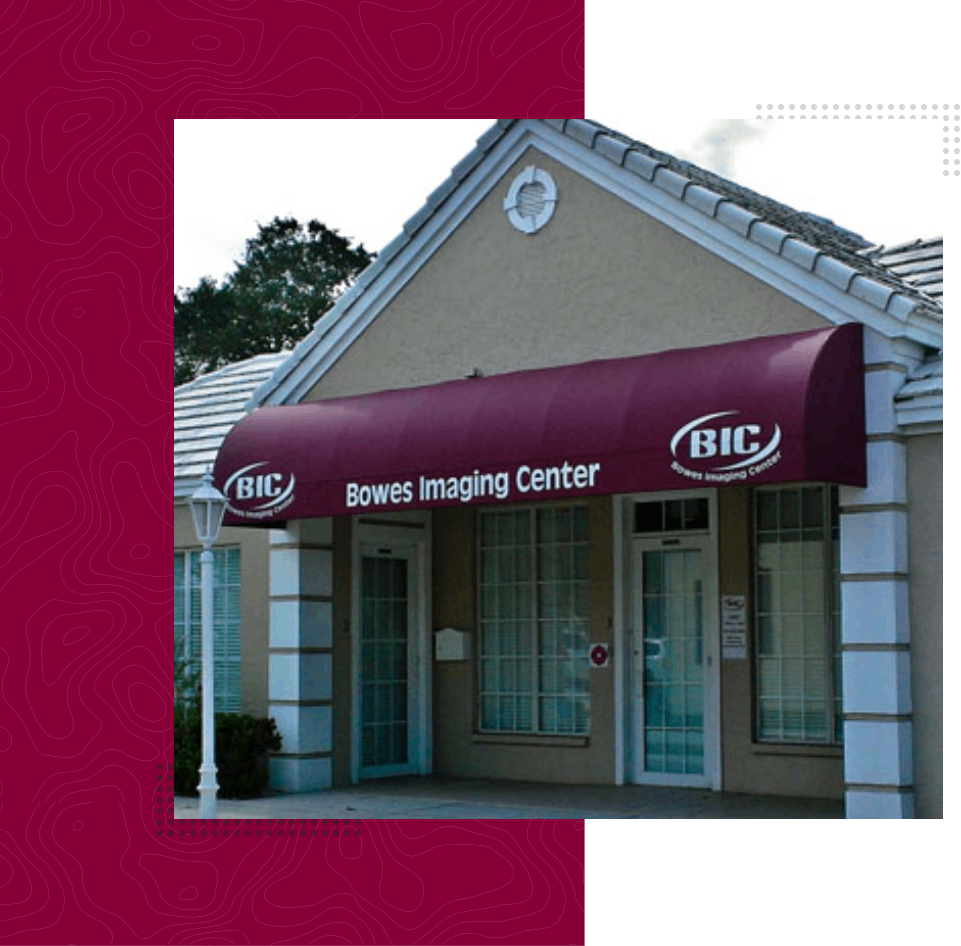 Leading Radiology Centers
in Bradenton and Sarasota Florida
Bowes Imaging Center is dedicated to bringing you the best quality Radiology Imaging. Our Bowes family has been in healthcare for more than 4 generations. We strive to make your experience at Bowes Imaging Center as comfortable as possible. Our state-of-the-art facilities are easily located in the hearts of Bradenton and Sarasota is near all major medical facilities. Our lobbies are spacious and beautifully decorated to make you feel at home. Our loving staff will assist you with the procedures we require to make your experience effortless. Please take some time to look through our site to answer any questions you may have before making your appointment. Quality and customer service is our standard.
BIC Now Offering $70 Cardiac Calcium Scoring!
BIC Now Offering 3D Tomo Mammogram
The Oval MRI machine is one of the most unique MRI units, and if you have any Bariatric or Claustrophobic concerns, this machine can help set those concerns at ease for them.